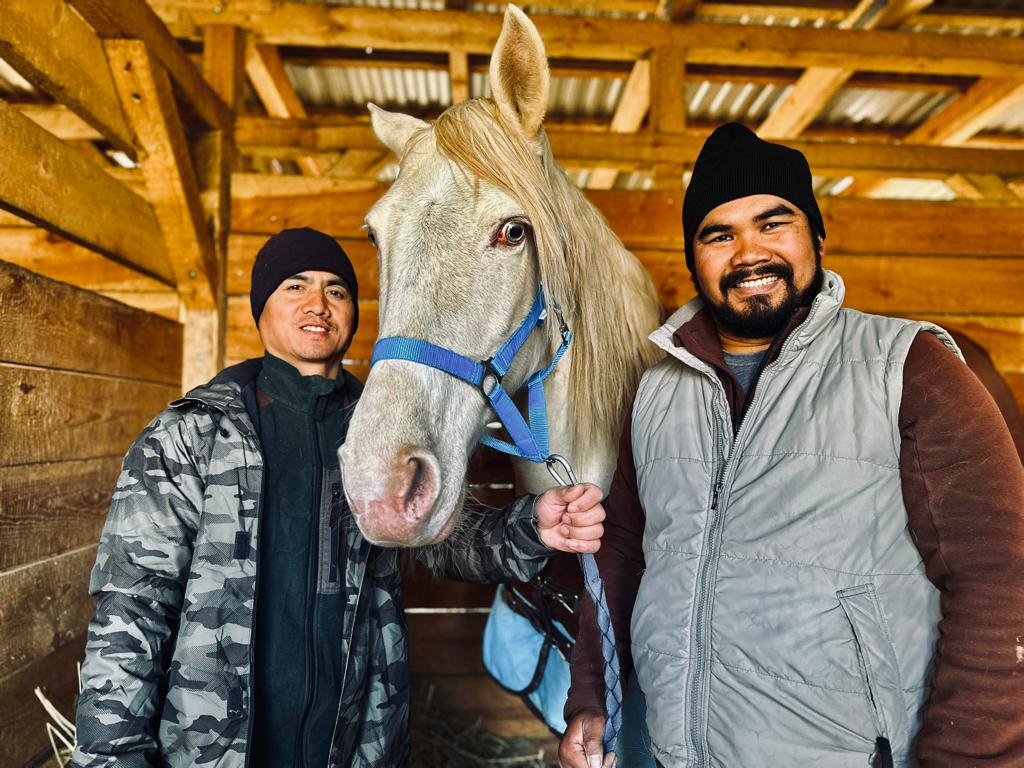 Be a hero for
Zosia
Zosia is a horse that we rescued from a life of pain and suffering. She was used as an attraction at local events and was subject to constant beatings and mistreatment. But now, Zosia is safe and ready for adoption!
You can adopt Zosia virtually, which means you can give her a loving home without having to physically care for her. By adopting Zosia virtually, you will be providing her with the financial support she needs to live a happy and healthy life. Your contributions will go towards Zosia's food, shelter, and veterinary care.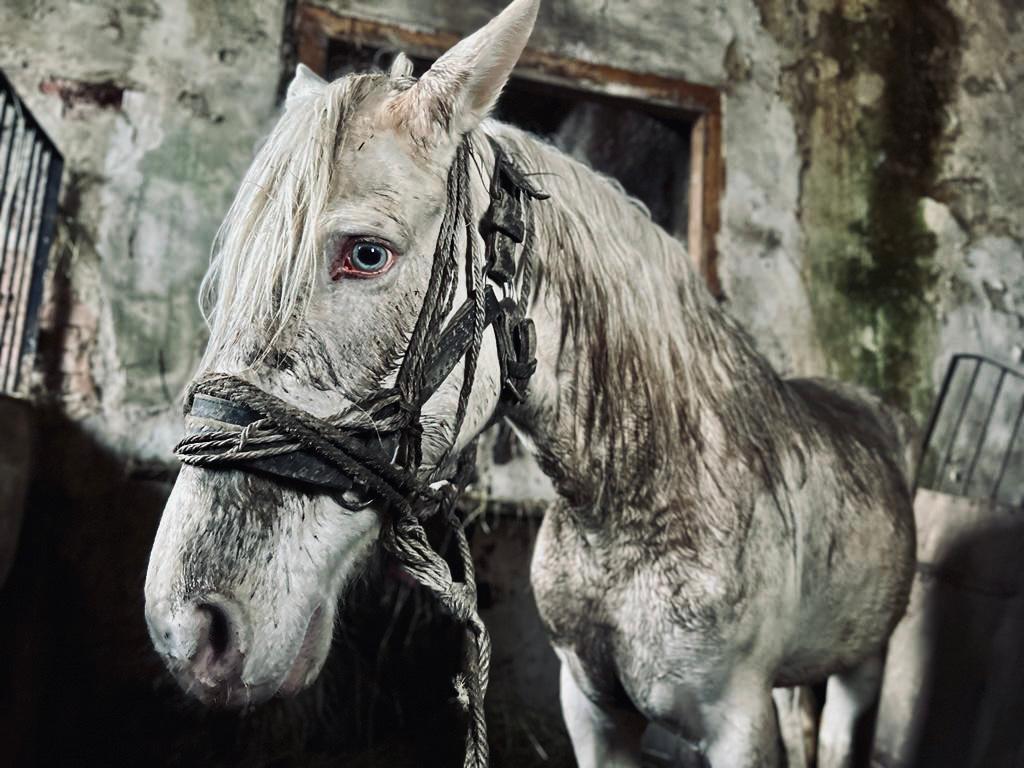 Zosia is a symbol of hope and resilience. Despite the abuse she has endured, she still has a big heart and a loving spirit. By adopting her virtually, you can be a part of her journey towards healing and recovery.
Join us in giving Zosia the life she deserves. Adopt her virtually today and make a difference in the life of an animal in need.
Click here to adopt Zosia virtually!
---