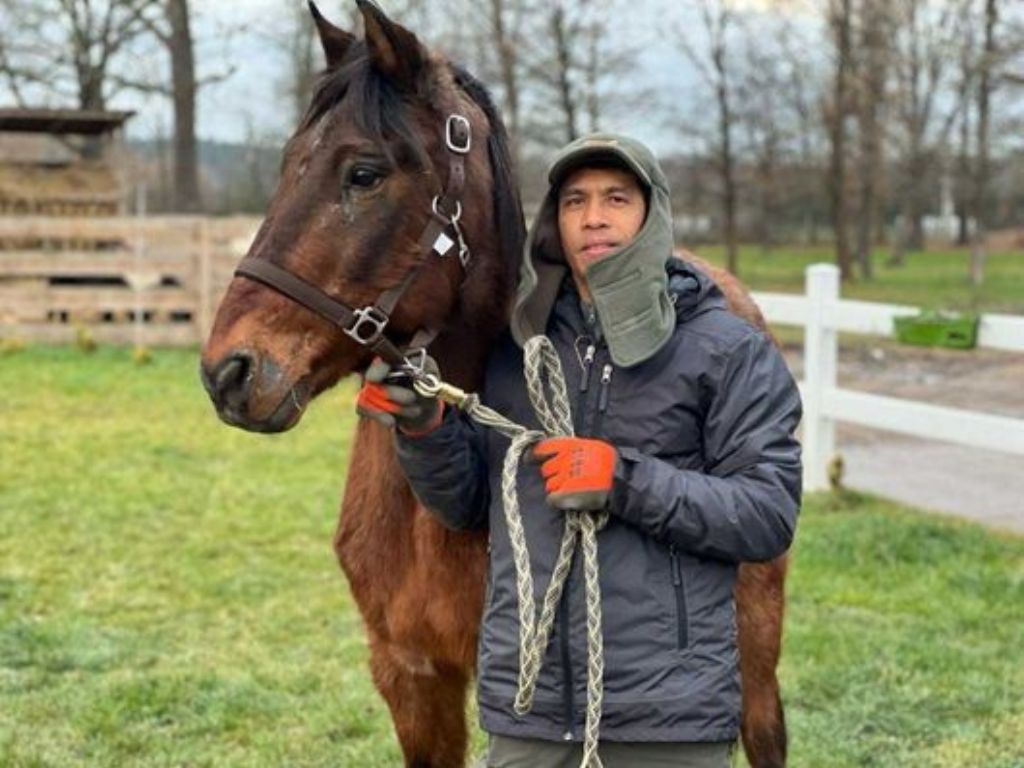 Be a hero for
Togo
Polish cold-blooded horse
Rescued in 2023
Easygoing attitude 
A saved life is the first step, just a prelude to the many years of help he will need.
He needs funds for deworming, vaccinations, a farrier, and the daily maintanance, i.e. food, water, a clean stall, and a safe paddock.
Togo can have it all with your help!
If you want to become a sponsor of Togo's better life  - click the button below.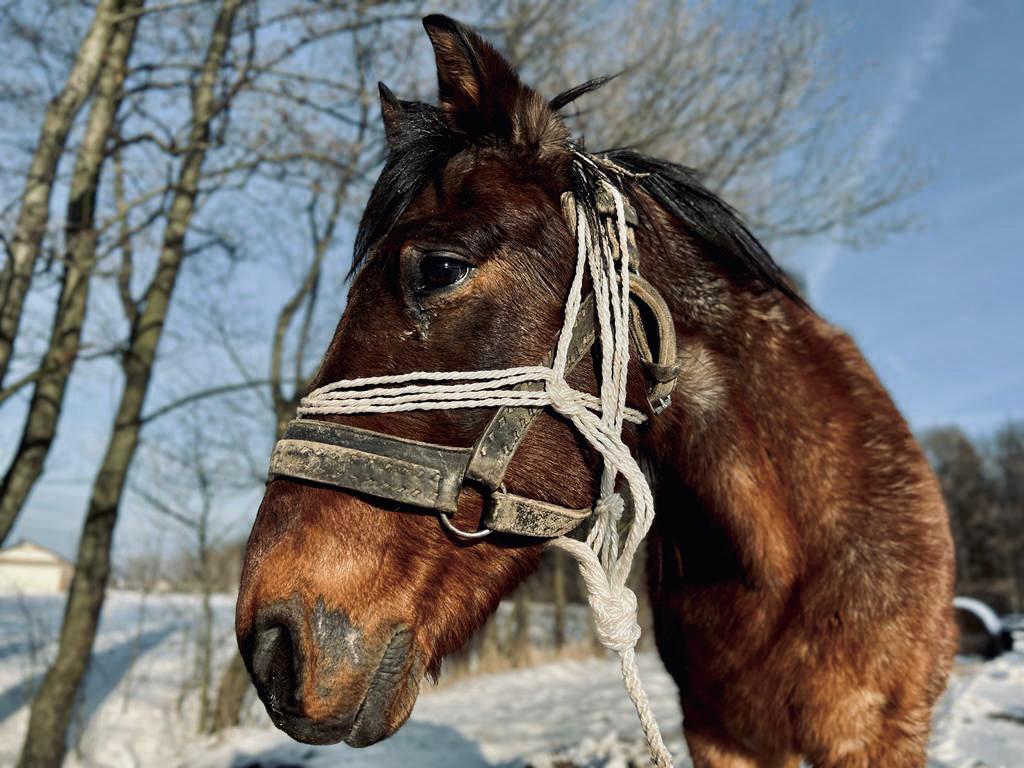 Togo's story is a heartbreaking one, but it's not too late to make a difference in his life. Adopting him virtually is a way to show that his life still has value, even after all he's been through. Your support can make all the difference in helping Togo live out his remaining days with dignity and love. By contributing to his adoption fund, you can ensure that he receives the care he needs and deserves. Let's show Togo that there are still good people in the world who are willing to help and make a positive impact.
Click here to virtually adopt Togo!
We recorded a heartbreaking video of Togo before we rescued him, have a look:
Take part in this amazing metamorphosis by clicking the button below:
---