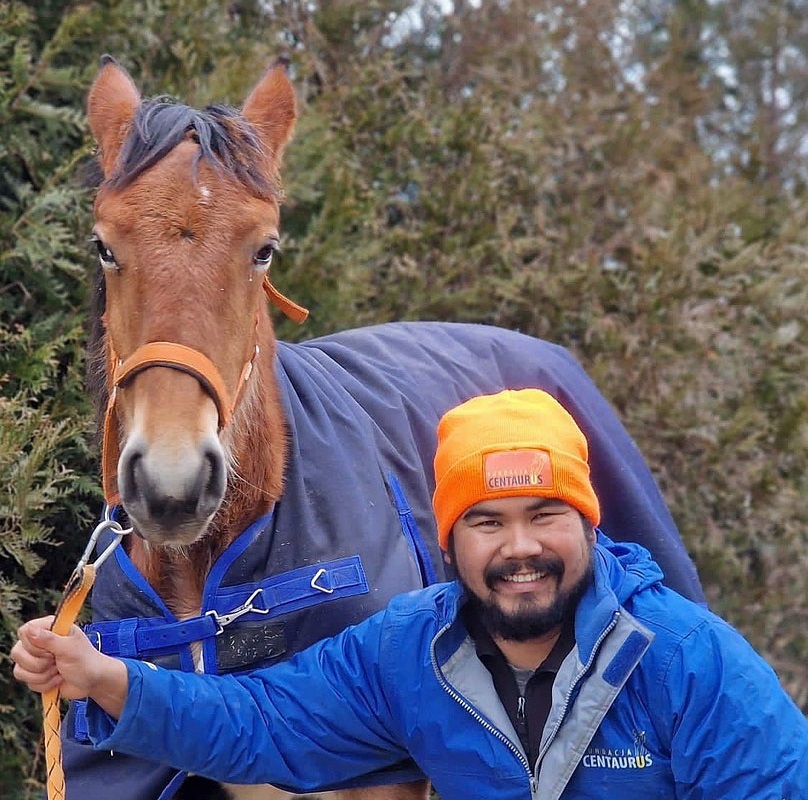 MARYS
Marys is a lovely, young horse with genetic leg disease. He needs funds for professional veterinary and orthopaedic treatment.
Marys has faced numerous health issues from a young age. As a foal, Marys developed arthritis, causing discomfort which limited his mobility. He spent a lot of time lying down, perhaps seeking relief from her condition which resulted in bed sore on his right radial nerve, causing additional pain.
If you want to become a sponsor of Marys' better life  - click the button below.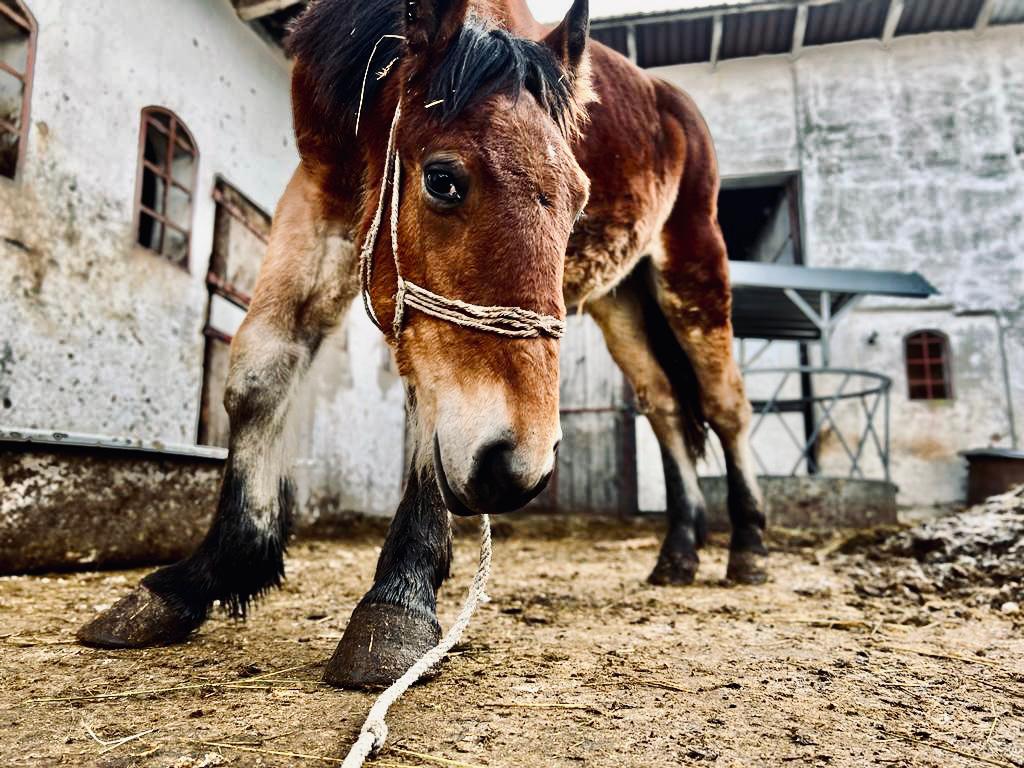 His struggles continued as he faced difficulty with bone growth and tendon development, which have led to deformities and further complications. When we rescued Marys he was experiencing severe anemia, which can cause weakness and fatigue. Despite his health challenges, Marys is receiving the necessary care and support to manage his conditions and improve the quality of his life.
See how happy he is at our animal center:
Take part in his story and make him enjoy life to the fullest:
---