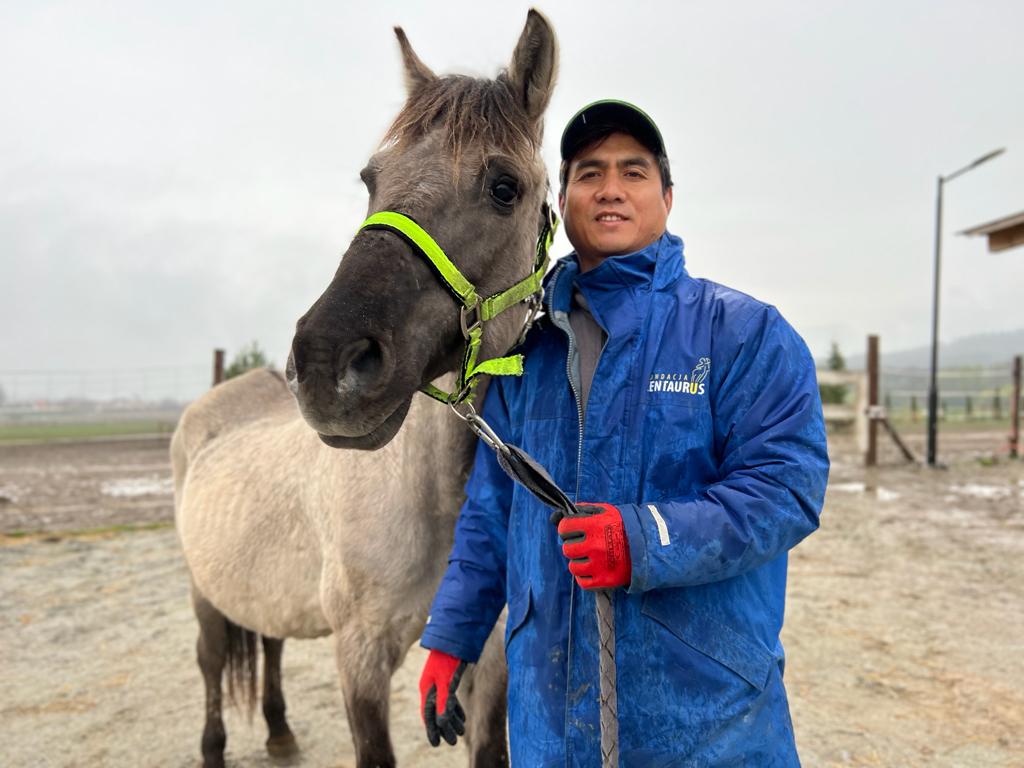 Be a hero for
GUCIA
Are you looking for a way to make a difference in the life of an animal in need? Meet Gucia, a 27-year-old mare who needs your help. Gucia has already lived most of her life, but somehow it flew by too fast. 
Gucia had many owners, but no one wanted to keep her. She is emaciated, with swollen legs and a sore back, awaiting her last foal when she ended up at the kill buyer's yard.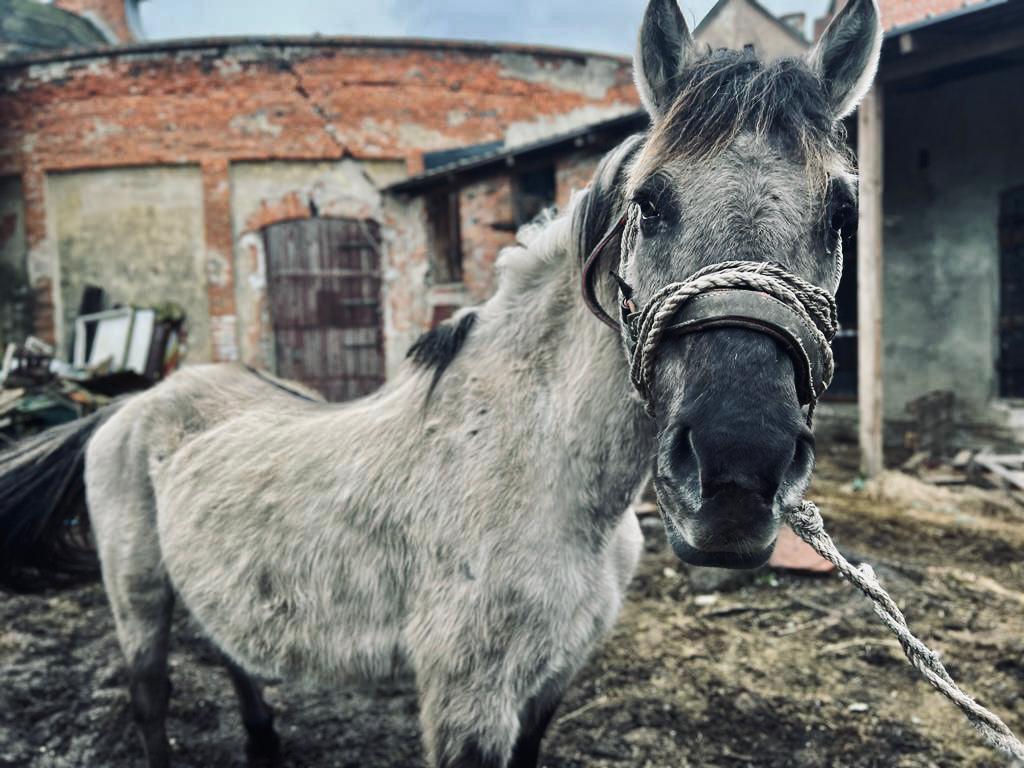 Now, Gucia stands here today, begging you for life. 
But you can make a difference. By virtually adopting Gucia, you can give her a second chance. You can help this beautiful senior horse live out her golden years in peace and love. You'll receive updates on Gucia's progress and get to know the incredible animal you helped save.
Don't let Gucia's story end here. Adopt virtually today and make a difference in the life of a beautiful animal in need. Your kindness and generosity can make all the difference in the world.
If you want to become a sponsor of Gucia's better life  - click the button below.
We recorded a short video of Gucia before we rescued her for you:
Take part in this miracle by clicking the button below:
---