Tutu is rescued!
Big eyes.
A bright, flowing mane.
A sea of calm in the eyes.
Pet her, don't be afraid.
She is more afraid than you are.
More than you can imagine.

They named her Tutu.
How much joy Tutu brings when she arrives!
It was a gift for the 5th birthday of a little girl with golden curls.
To help make a donation
Tutu is rescued!

Make a donation using
a credit card
Support the cause
Support our animal rescuing efforts "Tutu is rescued!"
Tutu saved thanks to you!

Not only you've given her life, but also a bit of happiness and hope in this difficult time for her. Tutu still can't believe what is happening and is still looking around the new place. But there is no longer a shadow of fear in her eyes. She is just starting a new life without disappointment and suffering.

Thank you for giving Tutu a chance for better times. Now she still awaits comprehensive examinations and treatment, but she is in a place where she can return to full health in peace. Her bad memories will soon be replaced by new, happier and better ones. Tutu, once an unwanted gift, has finally ended up in good hands.

Thank you on her behalf!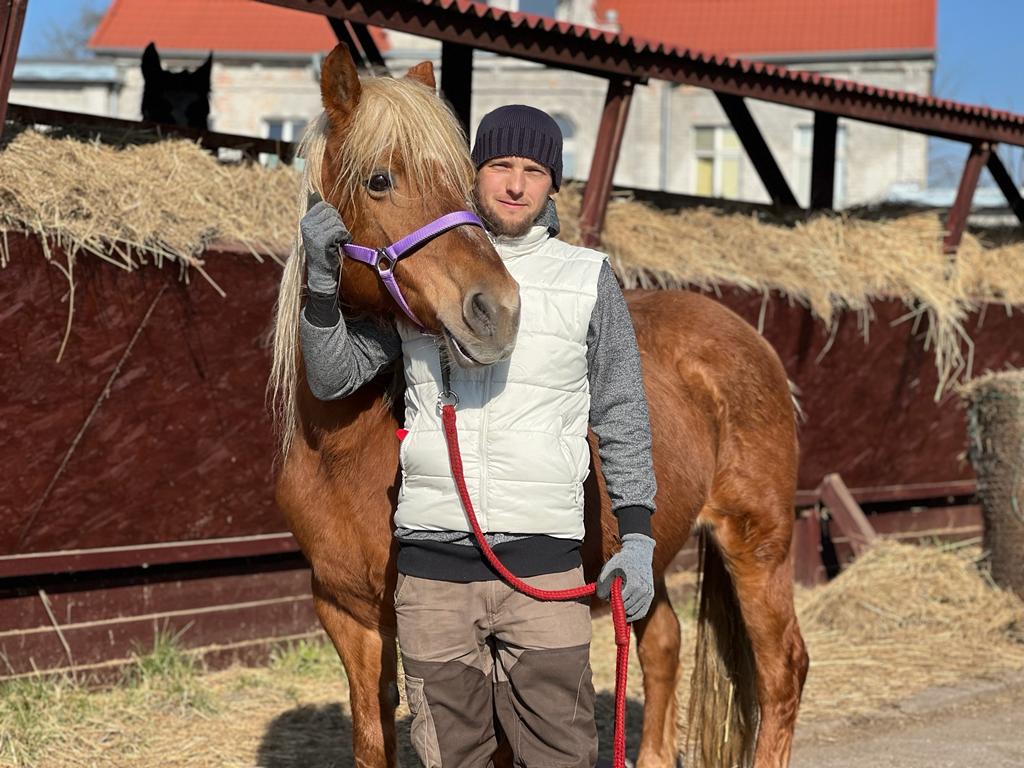 Centaurus Foundation
Bank accounts
Centaurus Foundation
ul. Wałbrzyska 6-8
52-314 Wrocław
Poland
You can support our activities by making a donation!
BPKOPLPW PKO BP 15 1020 5226 0000 6002 0220 0350
For payments from abroad:
Swift/Bic: BPKOPLPW
IBAN: PL15102052260000600202200350
BANK ADDRESS
PKO BP Odział I we Wrocławiu
ul. Wita Stwosza 33/35
50-901 Wrocław
Poland
For payments from abroad and virtual adoptions:
(Raiffeisen Bank):
PL36 1750 1064 0000 0000 2257 6747 (donations in PLN)
PL17 1750 1064 0000 0000 2257 6798 (donations in EUR)
---