To help make a donation
Robin's mom is safe!

Make a donation using
a credit card
Support the cause
Support our animal rescuing efforts "Robin's mom is safe!"
Robin's mom is safe!
We have some wonderful news to share with you - thanks to your support, Robin's mom is now safe and reunited with her foal. It was a race against time, but you never cease to amaze us with your determination and generosity. Currently, the little one is battling an infection, but with his mother by his side, he's putting up a brave fight. Her presence will surely give him the strength he needs to overcome it. We're grateful to you on behalf of Robin and his mother for helping make this reunion possible. They now have a chance to live together and enjoy a happy, carefree childhood. Thank you once again!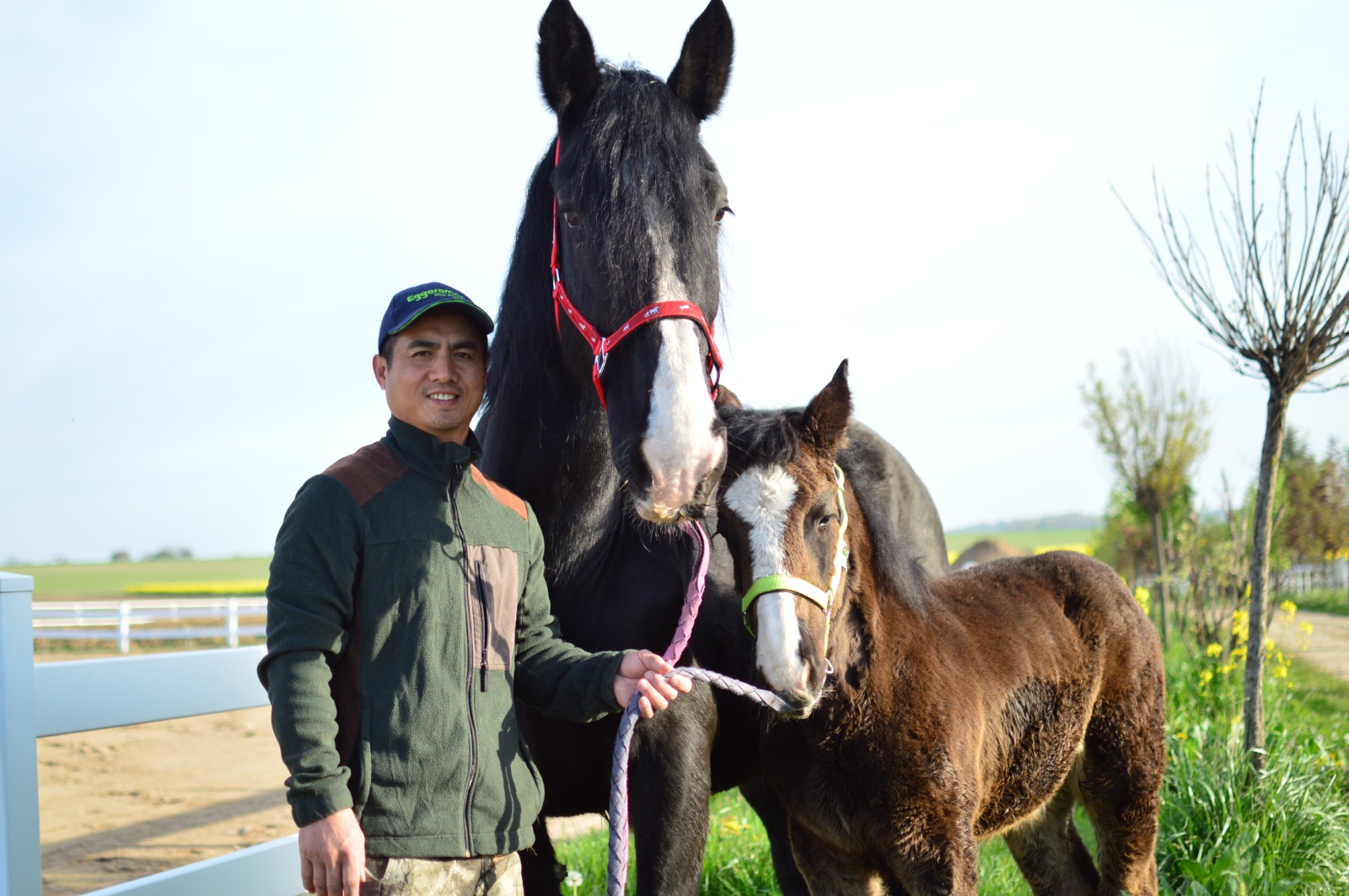 Centaurus Foundation
Bank accounts
Centaurus Foundation
ul. Wałbrzyska 6-8
52-314 Wrocław
Poland
You can support our activities by making a donation!
BPKOPLPW PKO BP 15 1020 5226 0000 6002 0220 0350
For payments from abroad:
Swift/Bic: BPKOPLPW
IBAN: PL15102052260000600202200350
BANK ADDRESS
PKO BP Odział I we Wrocławiu
ul. Wita Stwosza 33/35
50-901 Wrocław
Poland
For payments from abroad and virtual adoptions:
(Raiffeisen Bank):
PL36 1750 1064 0000 0000 2257 6747 (donations in PLN)
PL17 1750 1064 0000 0000 2257 6798 (donations in EUR)
---