To help make a donation
Kulfon is safe!

Make a donation using
a credit card
Support the cause
Support our animal rescuing efforts "Kulfon is safe!"
We would like to thank you very much, for another successful action. Kulfon has already arrived at our farmhouse. The weather is not too bad so we hope he will take full advantage of it. He will be joining our herd of oldies in a few days. Our dear Kulfon was visited by a vet and at the end of the week, the farrier will take care of him as well. We want to give him time to familiarise himself and feel safe in a new place. We hope that there are still, many many many months or maybe years of life ahead of Kulfon.
And that you will have the opportunity to meet him during the open days on 20-21 May at our farm.
Once again, we thank you immensely for all your help and commitment.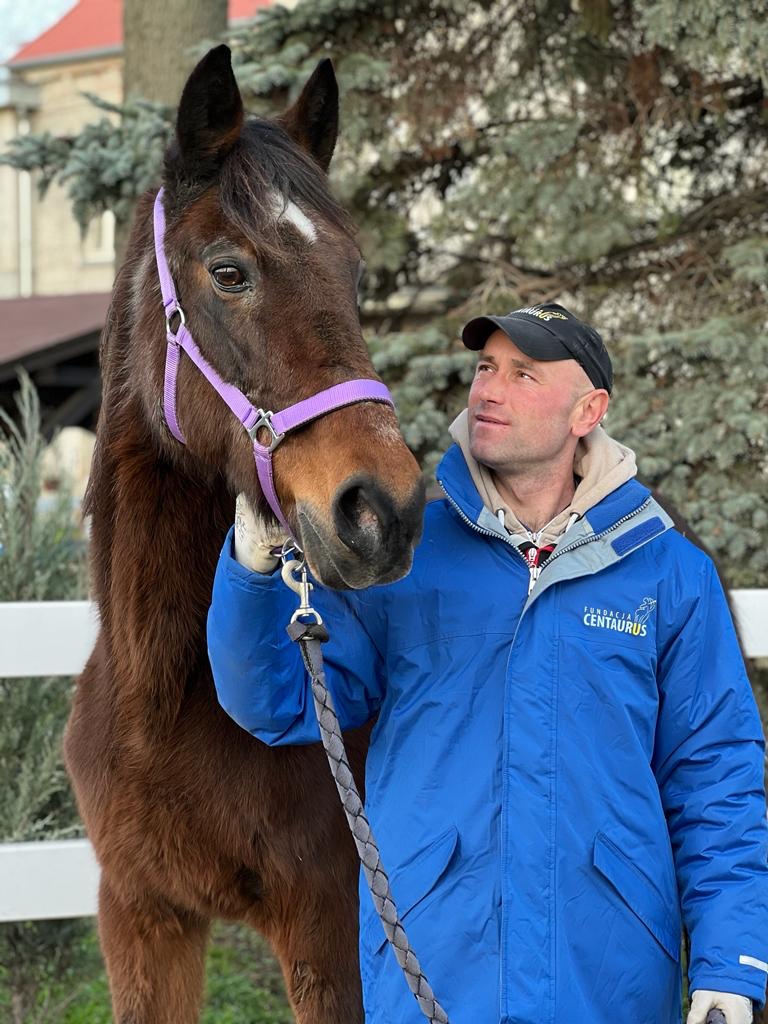 Centaurus Foundation
Bank accounts
Centaurus Foundation
ul. Wałbrzyska 6-8
52-314 Wrocław
Poland
You can support our activities by making a donation!
BPKOPLPW PKO BP 15 1020 5226 0000 6002 0220 0350
For payments from abroad:
Swift/Bic: BPKOPLPW
IBAN: PL15102052260000600202200350
BANK ADDRESS
PKO BP Odział I we Wrocławiu
ul. Wita Stwosza 33/35
50-901 Wrocław
Poland
For payments from abroad and virtual adoptions:
(Raiffeisen Bank):
PL36 1750 1064 0000 0000 2257 6747 (donations in PLN)
PL17 1750 1064 0000 0000 2257 6798 (donations in EUR)
---