To help make a donation
Penny needs help!

Make a donation using
a credit card
Support the cause
Support our animal rescuing efforts "Penny needs help!"
$300 !‼️ Penny had 3 days left! They brought him to the market ‼️
We arrive at the construction site.
Rain's pouring.
The wipers barely manage.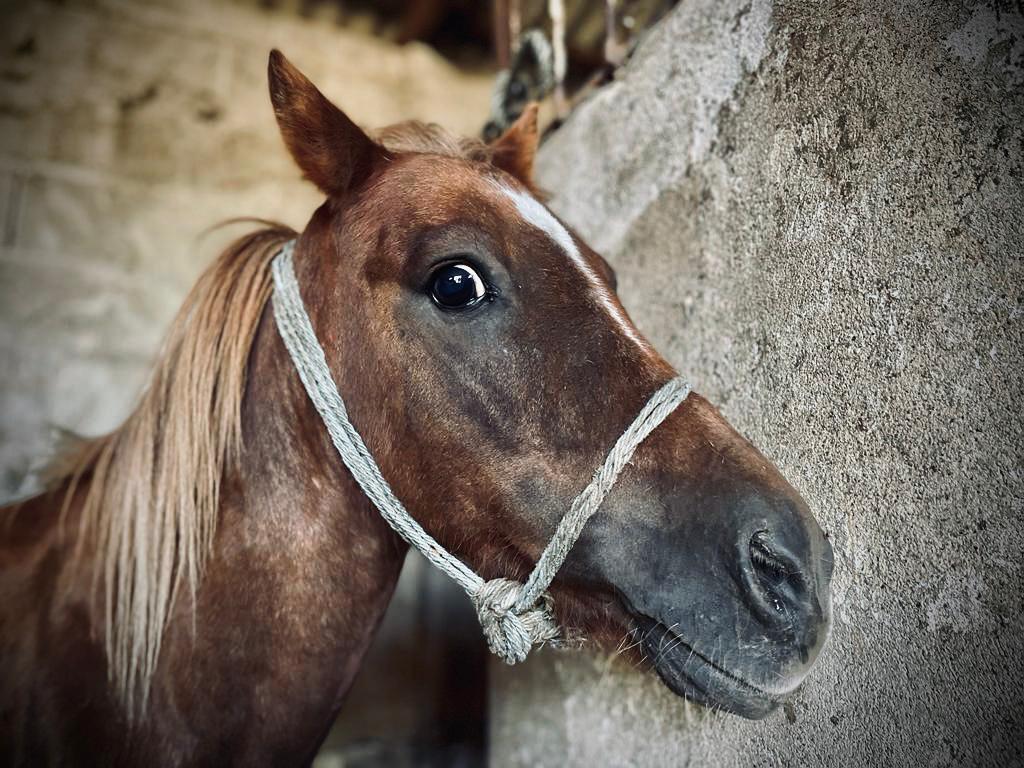 Norbert couldn't find a place in the narrow streets.
Finally, he finds a spot across the road.
He jumps out of the car without his jacket, runs into the rain and disappears from my sight...
He didn't even manage to shout.
He runs off. He knows very well that even if he finds him, we will be $300 short.
We still had 3 days.
I get out of the car, take what we have, a blanket for Grosik, and search for Norbi with my eyes.
I pass the entrance gate.
It's not a big market.
I notice some people pushing each other.
I don't need to go up there to know that Norbert has found Penny.
And, surprisingly, there is no one else standing there, just our trader.
"You bastard, how could you bind his legs and tie him to the fence?" shouts Norbert.
"You had a contract with us, we still had three days," I throw dryly and show him the contract.
The trader looks away absent-mindedly.
"I need money today, I don't care about the contract, sue me later, townspeople," he grunts and walks away.
I approach the pierced Penny, who gives me his tiny growls and nestles into my palms.
Streams of rain trickle down his ears and muzzle. He is shivering all over. It is very cold. He's probably been here since dawn.
I take out my mobile phone.
I started texting you before I left the car.
I'll finish it now.
You are needed here today.
Penny only has you.
Please stand here with me today for him.
Just for a moment.
In this rain.
Take his wet snarls in your hands.
Promise him that when the skies open up again tomorrow and it rains, he will be still able to see it...
Centaurus Foundation
Bank accounts
Centaurus Foundation
ul. Wałbrzyska 6-8
52-314 Wrocław
Poland
You can support our activities by making a donation!
BPKOPLPW PKO BP 15 1020 5226 0000 6002 0220 0350
For payments from abroad:
Swift/Bic: BPKOPLPW
IBAN: PL15102052260000600202200350
BANK ADDRESS
PKO BP Odział I we Wrocławiu
ul. Wita Stwosza 33/35
50-901 Wrocław
Poland
For payments from abroad and virtual adoptions:
(Raiffeisen Bank):
PL36 1750 1064 0000 0000 2257 6747 (donations in PLN)
PL17 1750 1064 0000 0000 2257 6798 (donations in EUR)
---