To help make a donation
Olus is safe!

Make a donation using
a credit card
Support the cause
Support our animal rescuing efforts "Olus is safe!"
Thank you for saving Oluś!
Oluś is still a child, just a one-year-old foal who, thanks to you, has his whole life ahead of him. He has already come to us, where in one of our centres he will learn about human friendship and the beauty of the world around him. This would not have been possible without you. Thank you from the bottom of our hearts on behalf of Olus!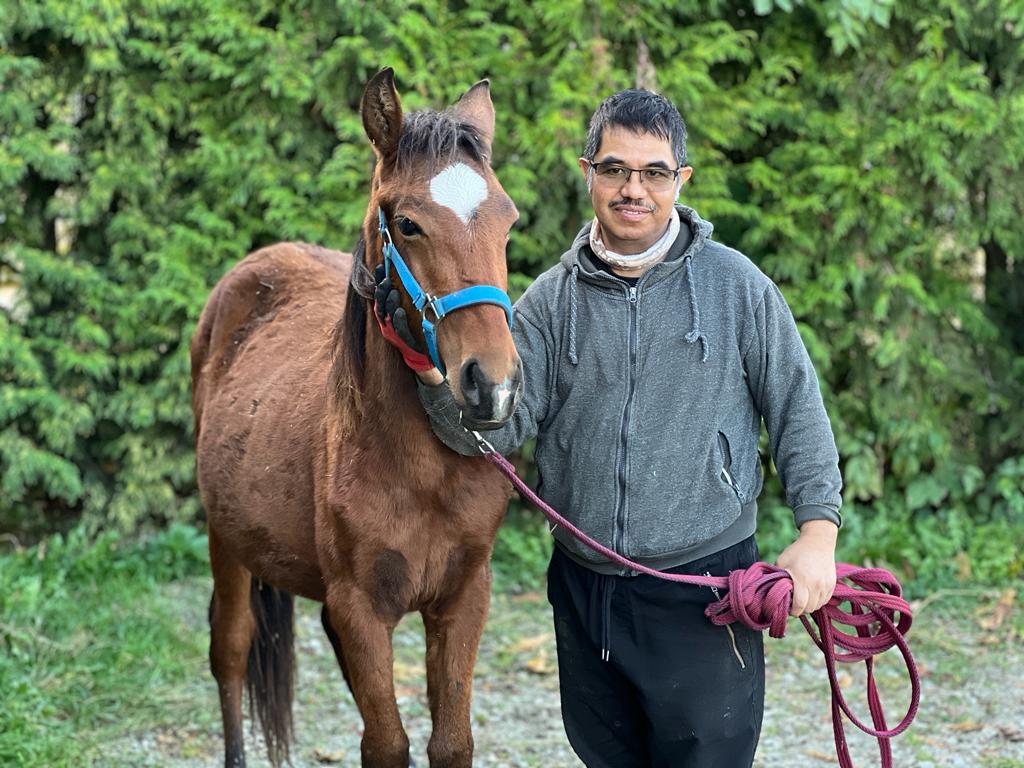 Centaurus Foundation
Bank accounts
Centaurus Foundation
ul. Wałbrzyska 6-8
52-314 Wrocław
Poland
You can support our activities by making a donation!
BPKOPLPW PKO BP 15 1020 5226 0000 6002 0220 0350
For payments from abroad:
Swift/Bic: BPKOPLPW
IBAN: PL15102052260000600202200350
BANK ADDRESS
PKO BP Odział I we Wrocławiu
ul. Wita Stwosza 33/35
50-901 Wrocław
Poland
For payments from abroad and virtual adoptions:
(Raiffeisen Bank):
PL36 1750 1064 0000 0000 2257 6747 (donations in PLN)
PL17 1750 1064 0000 0000 2257 6798 (donations in EUR)
---