To help make a donation
Miki is safe!

Make a donation using
a credit card
Support the cause
Support our animal rescuing efforts "Miki is safe!"
Thank you for helping Miki!
Would you like to adopt him? Call us ☎️ +48 797 195 075 (Przemek)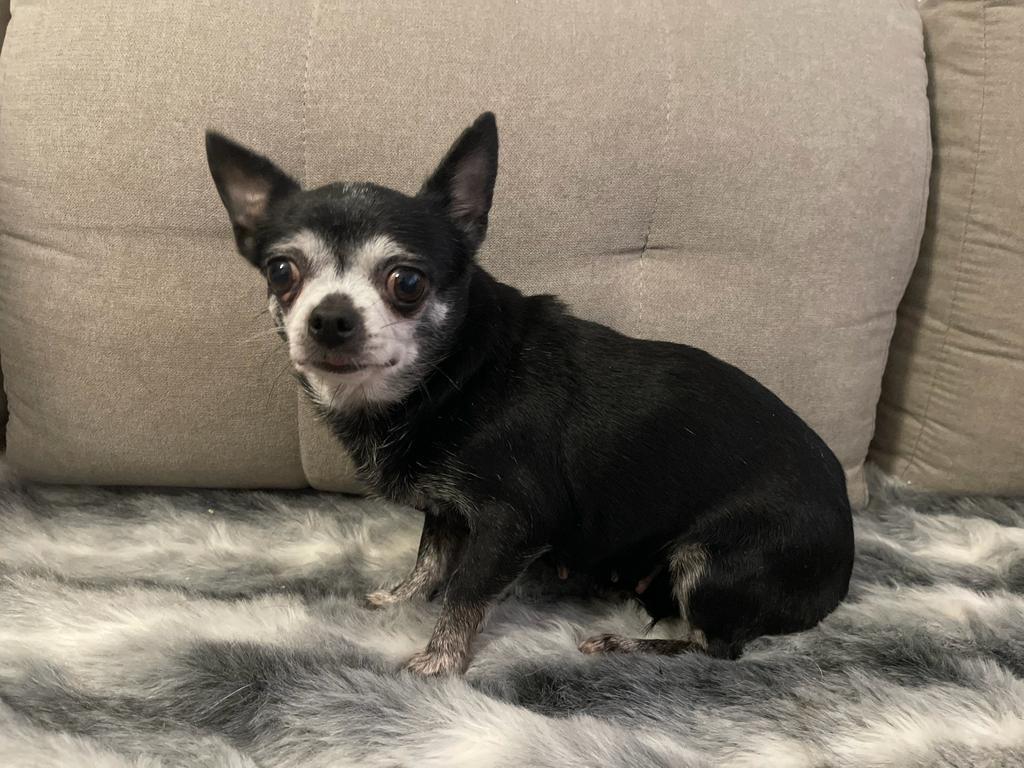 Centaurus Foundation
Bank accounts
Centaurus Foundation
ul. Wałbrzyska 6-8
52-314 Wrocław
Poland
You can support our activities by making a donation!
BPKOPLPW PKO BP 15 1020 5226 0000 6002 0220 0350
For payments from abroad:
Swift/Bic: BPKOPLPW
IBAN: PL15102052260000600202200350
BANK ADDRESS
PKO BP Odział I we Wrocławiu
ul. Wita Stwosza 33/35
50-901 Wrocław
Poland
For payments from abroad and virtual adoptions:
(Raiffeisen Bank):
PL36 1750 1064 0000 0000 2257 6747 (donations in PLN)
PL17 1750 1064 0000 0000 2257 6798 (donations in EUR)
---