To help make a donation
Maya is safe!

Make a donation using
a credit card
Support the cause
Support our animal rescuing efforts "Maya is safe!"
Maya is safe!
Thank you for rescuing Maya! She is now with us, safe and sound, all thanks to your support. Maya can now feel the warm spring sun on her back and the wind blowing through her mane without any fear of harm. Your help has given her the chance to learn that humans can be her friends and that they will care for her no matter what. Maya will now undergo the necessary quarantine, where she will be taken care of by our team of farriers and veterinarians, before joining the other ponies. Once again, we are truly grateful for your generosity and kindness!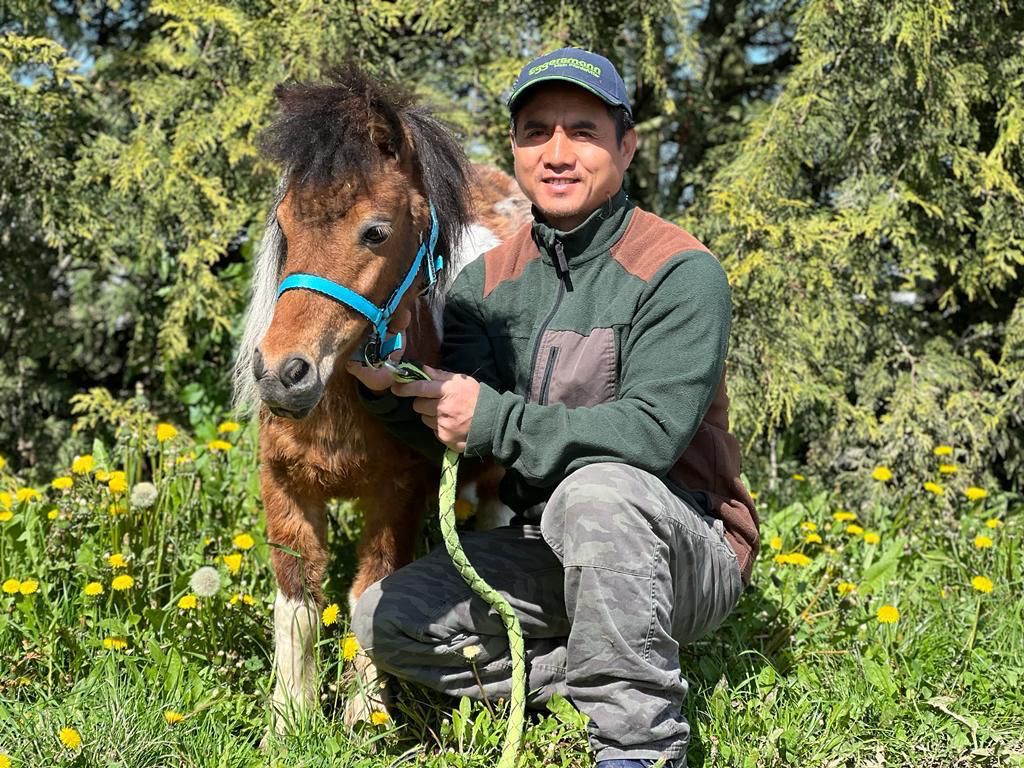 Centaurus Foundation
Bank accounts
Centaurus Foundation
ul. Wałbrzyska 6-8
52-314 Wrocław
Poland
You can support our activities by making a donation!
BPKOPLPW PKO BP 15 1020 5226 0000 6002 0220 0350
For payments from abroad:
Swift/Bic: BPKOPLPW
IBAN: PL15102052260000600202200350
BANK ADDRESS
PKO BP Odział I we Wrocławiu
ul. Wita Stwosza 33/35
50-901 Wrocław
Poland
For payments from abroad and virtual adoptions:
(Raiffeisen Bank):
PL36 1750 1064 0000 0000 2257 6747 (donations in PLN)
PL17 1750 1064 0000 0000 2257 6798 (donations in EUR)
---