To help make a donation
Lucy is safe!

Make a donation using
a credit card
Support the cause
Support our animal rescuing efforts "Lucy is safe!"
She is already with us, on our farm, and has been given loving care - the kind of care a future mother deserves. The pony is currently in quarantine, during which we will ensure that everything is fine with her health, and then she will join the other ponies. You will surely meet her during the spring sun-filled Open Days, when she will stand gazing at the green of the trees and the distant horizon, with a pounding heart waiting for you, for her savior, who gave her life. But she will never see you. Not with her eyes. But by her side will stand a tiny little baby. And when the baby glances at you uncertainly, you will know that it is Lucy who is glancing at you with him. I promise you will shed a tear. A tear of happiness. Because it is the circle of life you will feel in every corner here, be with us on 20 and 21 May. See these wonders!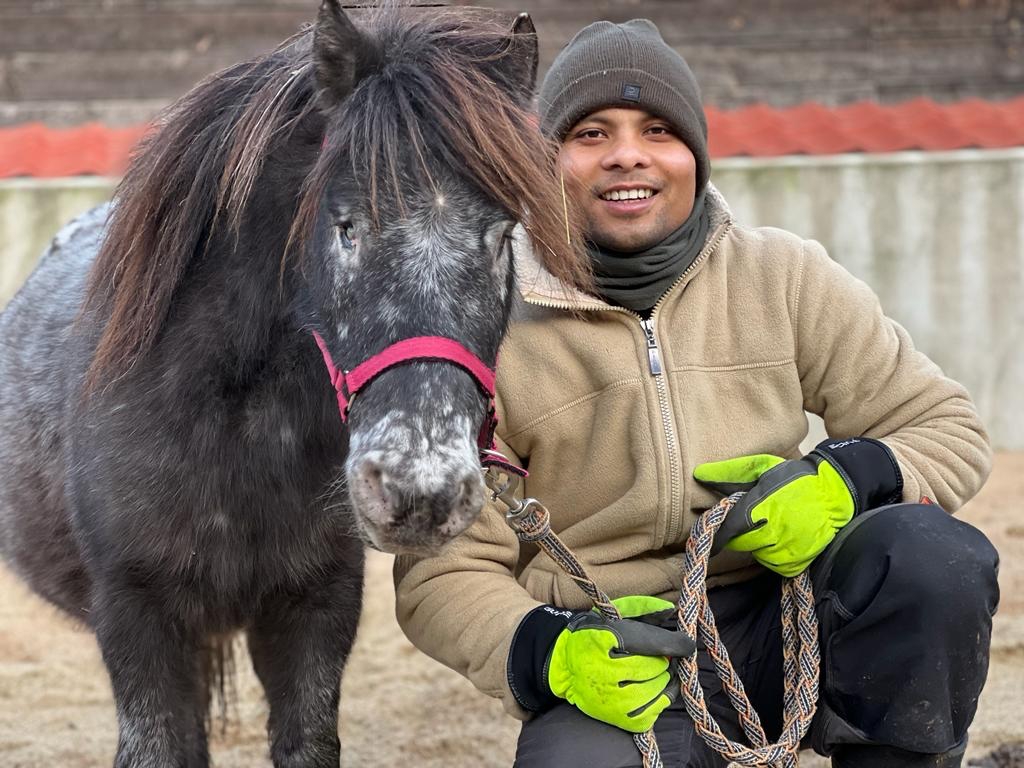 Centaurus Foundation
Bank accounts
Centaurus Foundation
ul. Wałbrzyska 6-8
52-314 Wrocław
Poland
You can support our activities by making a donation!
BPKOPLPW PKO BP 15 1020 5226 0000 6002 0220 0350
For payments from abroad:
Swift/Bic: BPKOPLPW
IBAN: PL15102052260000600202200350
BANK ADDRESS
PKO BP Odział I we Wrocławiu
ul. Wita Stwosza 33/35
50-901 Wrocław
Poland
For payments from abroad and virtual adoptions:
(Raiffeisen Bank):
PL36 1750 1064 0000 0000 2257 6747 (donations in PLN)
PL17 1750 1064 0000 0000 2257 6798 (donations in EUR)
---