To help make a donation
Lola is safe!

Make a donation using
a credit card
Support the cause
Support our animal rescuing efforts "Lola is safe!"
We express our heartfelt gratitude to you for saving Lola! Your support has made it possible for Lola to be safe and secure. Although she may not be able to witness the beauty of our sun-drenched farm, she will undoubtedly experience it through her senses. Lola will breathe in the warm, sweet-scented air, feel the gentle breeze in her mane, and indulge in the sweet carrots you generously provided during the Open Days. We are confident that in no time, Lola will embrace the tranquil and joyful atmosphere of our animal companions as soon as her quarantine period concludes. Once again, we extend our sincere thanks to you on behalf of Lola.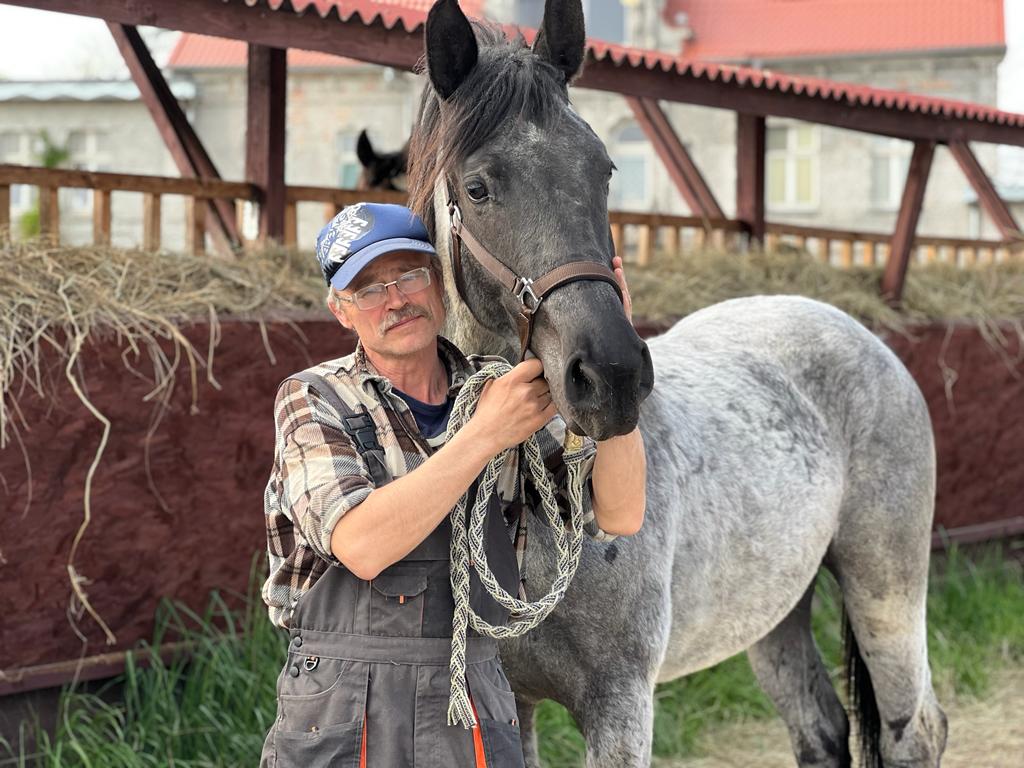 Centaurus Foundation
Bank accounts
Centaurus Foundation
ul. Wałbrzyska 6-8
52-314 Wrocław
Poland
You can support our activities by making a donation!
BPKOPLPW PKO BP 15 1020 5226 0000 6002 0220 0350
For payments from abroad:
Swift/Bic: BPKOPLPW
IBAN: PL15102052260000600202200350
BANK ADDRESS
PKO BP Odział I we Wrocławiu
ul. Wita Stwosza 33/35
50-901 Wrocław
Poland
For payments from abroad and virtual adoptions:
(Raiffeisen Bank):
PL36 1750 1064 0000 0000 2257 6747 (donations in PLN)
PL17 1750 1064 0000 0000 2257 6798 (donations in EUR)
---